IGNITE will set you on that path of discovery. Sign-up for a learning video series.
GET STARTED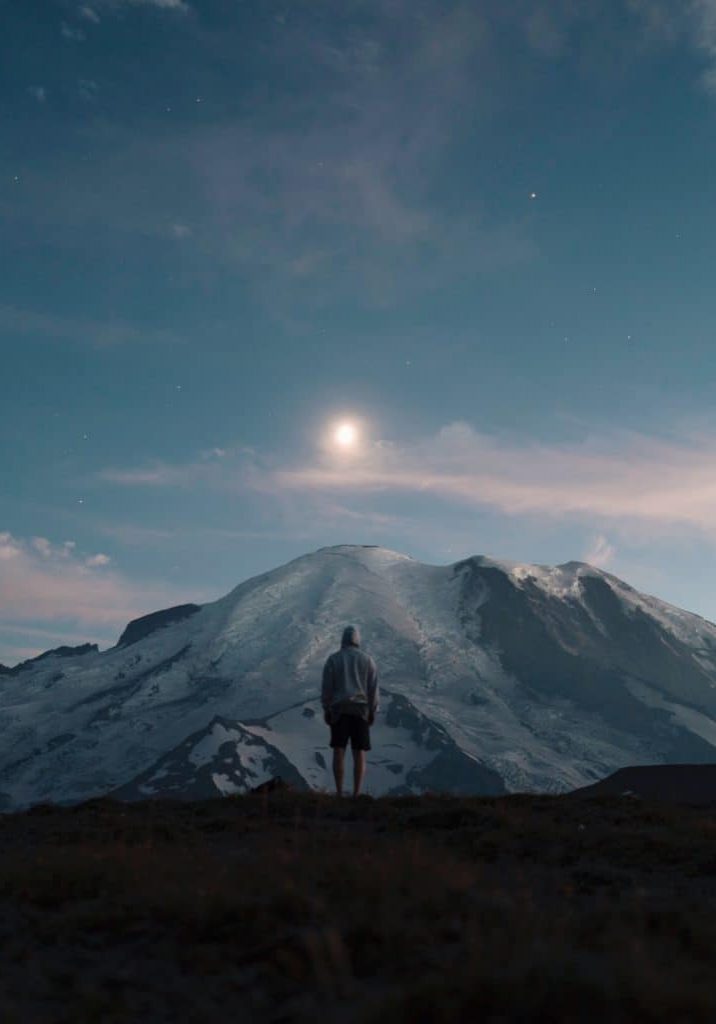 Equip your flock from a church leadership perspective so that all may work to fulfill the Great Commission
We want to be your Strategic partner. 
For churches who have a mission department:
Education through a curriculum that is enlightening people to know that they have a role to play. 
For Churches that do not have a mission department
Want to have a missional focus for their flock they can use our Educational platform for education and engagement through giving

Projects that can be funded
Ready to find out more about BLESS?
Classrooms closed due to re-painting
Two students join football team
Meeting about new campus area
Library project meeting
Classrooms closed due to re-painting
Two students join football team
Meeting about new campus area
Library project meeting
Classrooms closed due to re-painting
Two students join football team
Meeting about new campus area
Library project meeting
Classrooms closed due to re-painting
Two students join football team
Meeting about new campus area
Library project meeting