Businesses have always played a vital role in the fulfillment of the Great Commission and are more important today than ever before!  We invite you to partner with BLESS to reach every tribe, tongue and nation.
Lead a group of businessmen and women through the BLESS:  IGNITE curriculum and work together in taking the next step.
GET STARTED
Fund a Project

Create corporate giving circles to fund projects that directly benefit unreached people groups 
Become a BLESS partner by providing goods & services in-kind.
Become a BLESS Advisor to assist when the BLESS board is in need of outside advice while making decisions for the foundation.
Employee Challenge:  To give

Employee Matches

Volunteer Time Off:  Invite employees to volunteer
"Therefore go and make disciples of all nations, baptizing them in the name of the Father and of the Son and of the Holy Spirit, and teaching them to obey everything I have commanded you." Matthew 28:19-20a
Fulfilling the Great Commission is church work, right?
Yes, it is, and we are the church body. As members of the body of Christ and as business professionals, we have a fantastic opportunity to pursue the most important mandate of our lives, the Great Commission!
As business professionals, we have a unique opportunity to reach the nations through our God-given skills and talents. Many of us work outside of the home; in offices, factories, restaurants, etc. What would it look like to come together with other Christian businessmen and women to learn more about our role in ending Gospel poverty here at home and in the most unreached areas of the world?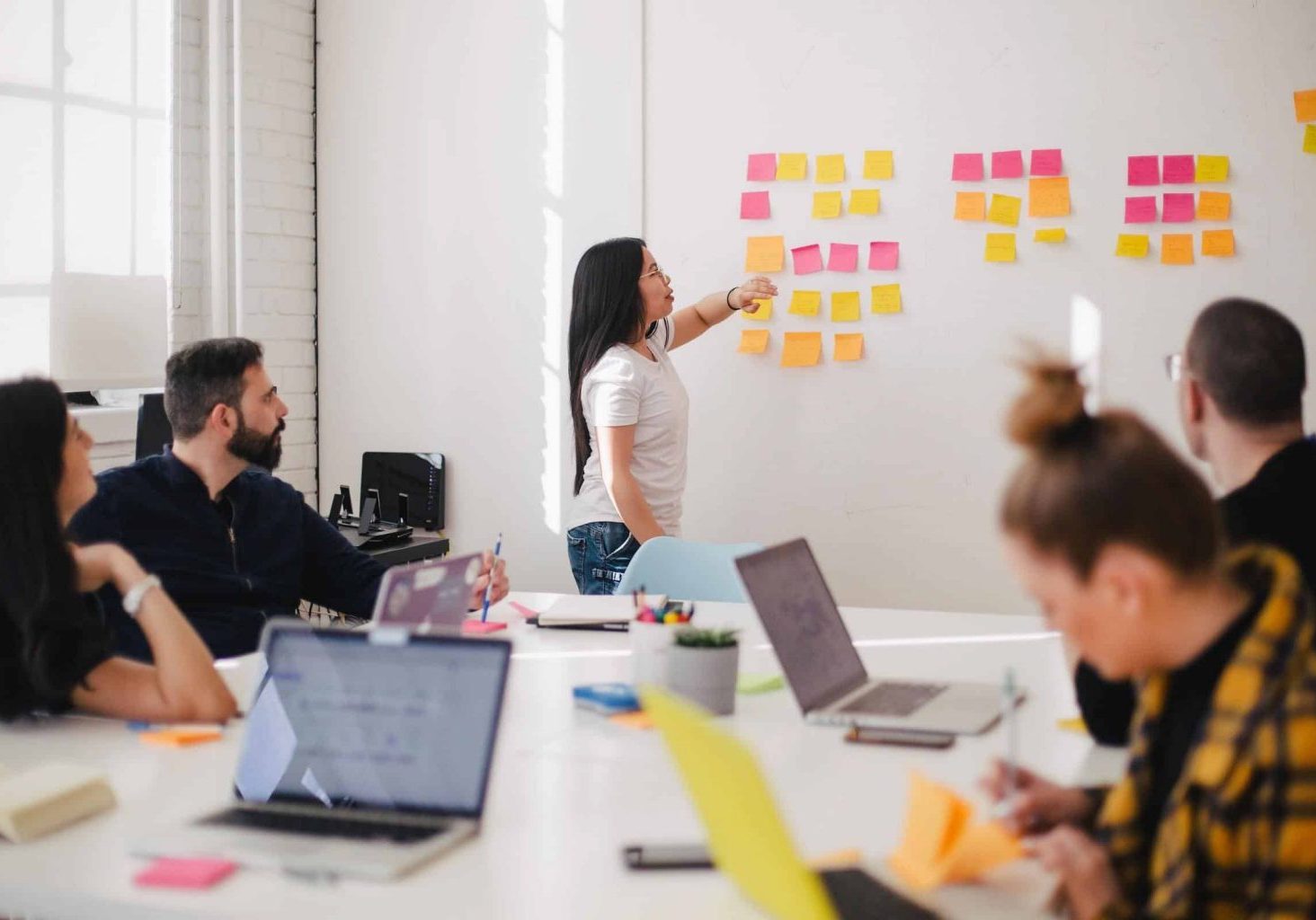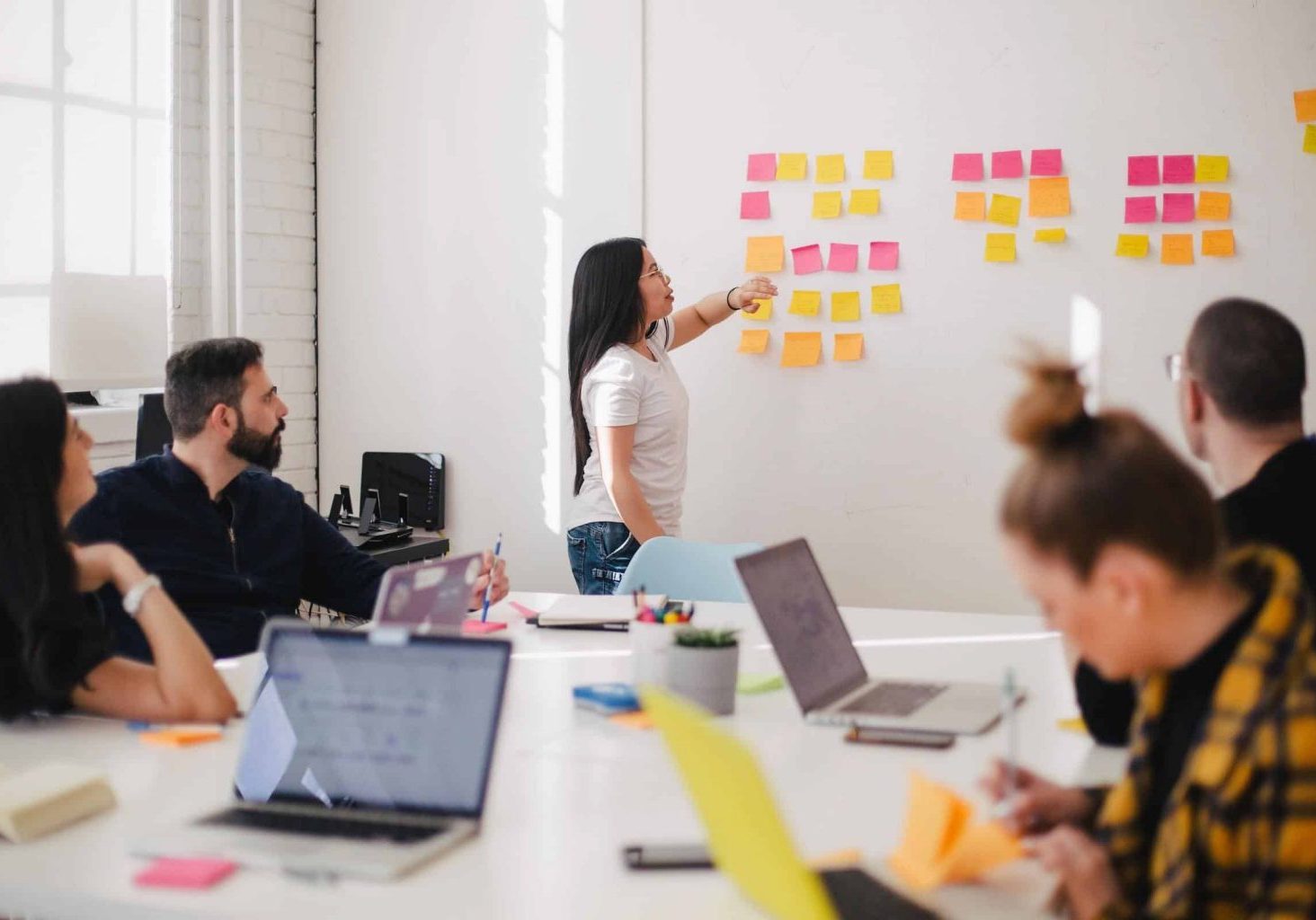 BLESS: IGNITE will set you on that path of discovery.
This education curriculum provides insight into past mission movements, the current state of the world, and how business as missions is changing the landscape of the mission movement.
Discover your role in bringing the Gospel to every nation. 
Your God-given gifts and talents

Build Action Plan to utilize your gifts

Launch 
Whether you are leading a group of business associates, business leaders, or gathering as a group of entrepreneurs, we hope to IGNITE your curiosity, your passion, and your next steps in fulfilling the Great Commission!